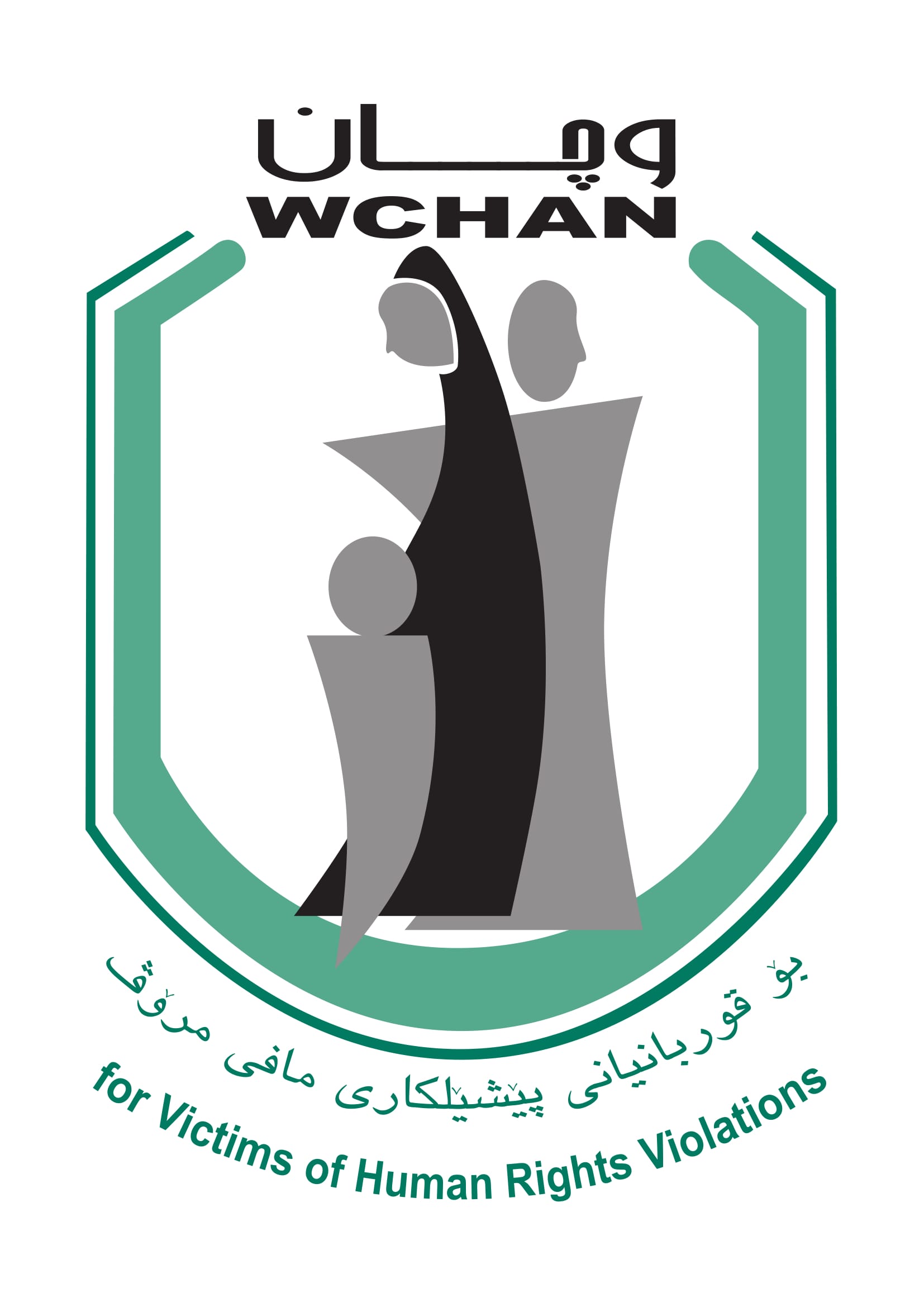 The Wchan Organization for Human
Rights Violations is a Kurdish-Iraqi
independent, non-governmental, and 
non-profit human rights organization 
that works to oppose all human right
s abuses related to torture, genocide, 
war, and gender-based violence.
The Trauma Rehabilitation and 
Training Center (TRTC) is the main 
program of the Wchan Organization 
and works to rehabilitate survivors 
of such human rights abuses through
the provision of services, such as
case management, psychiatric, and psychological assistance.
Additionally, through WCHAN's turture organizations, we also provide legal and medical assistance.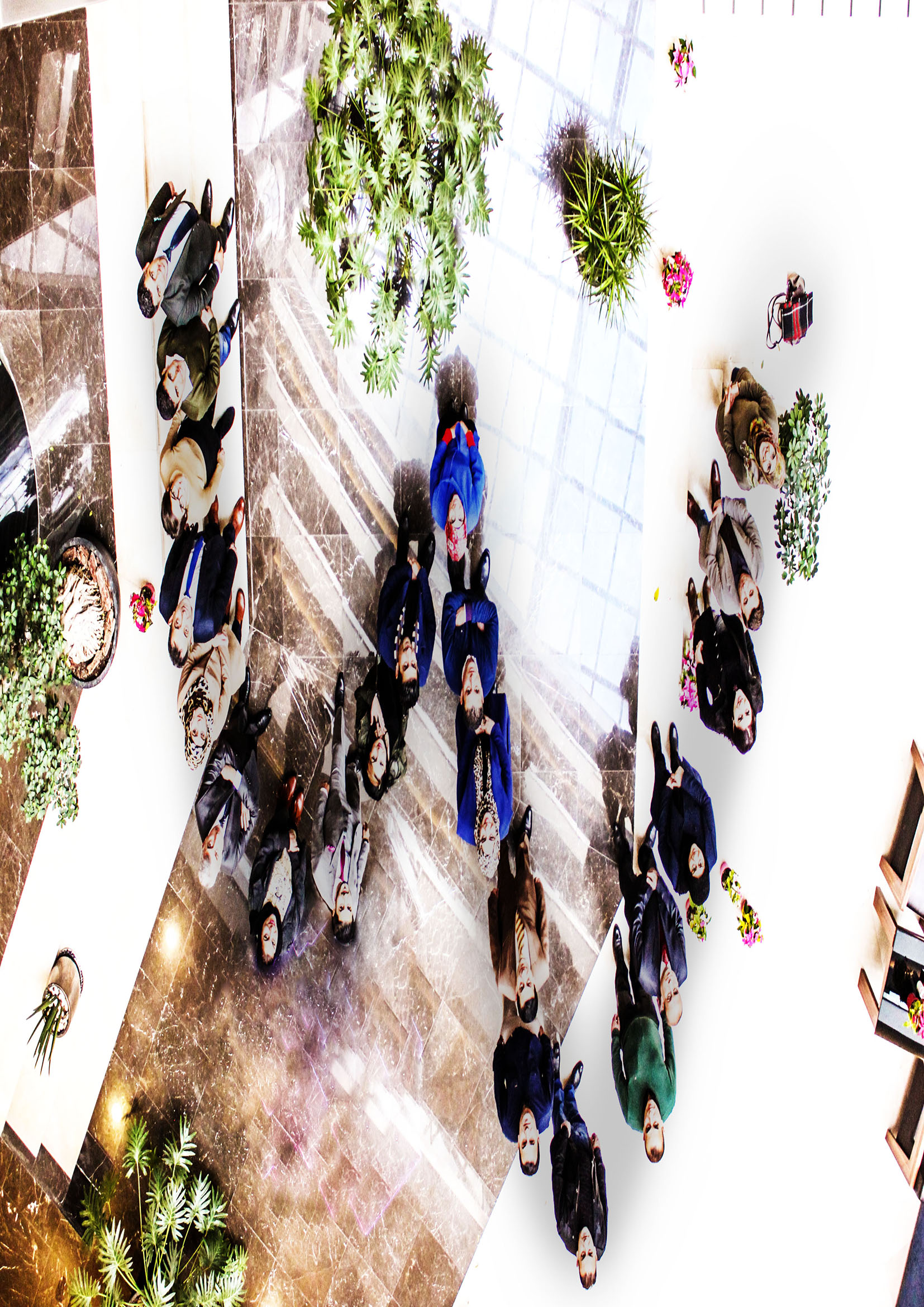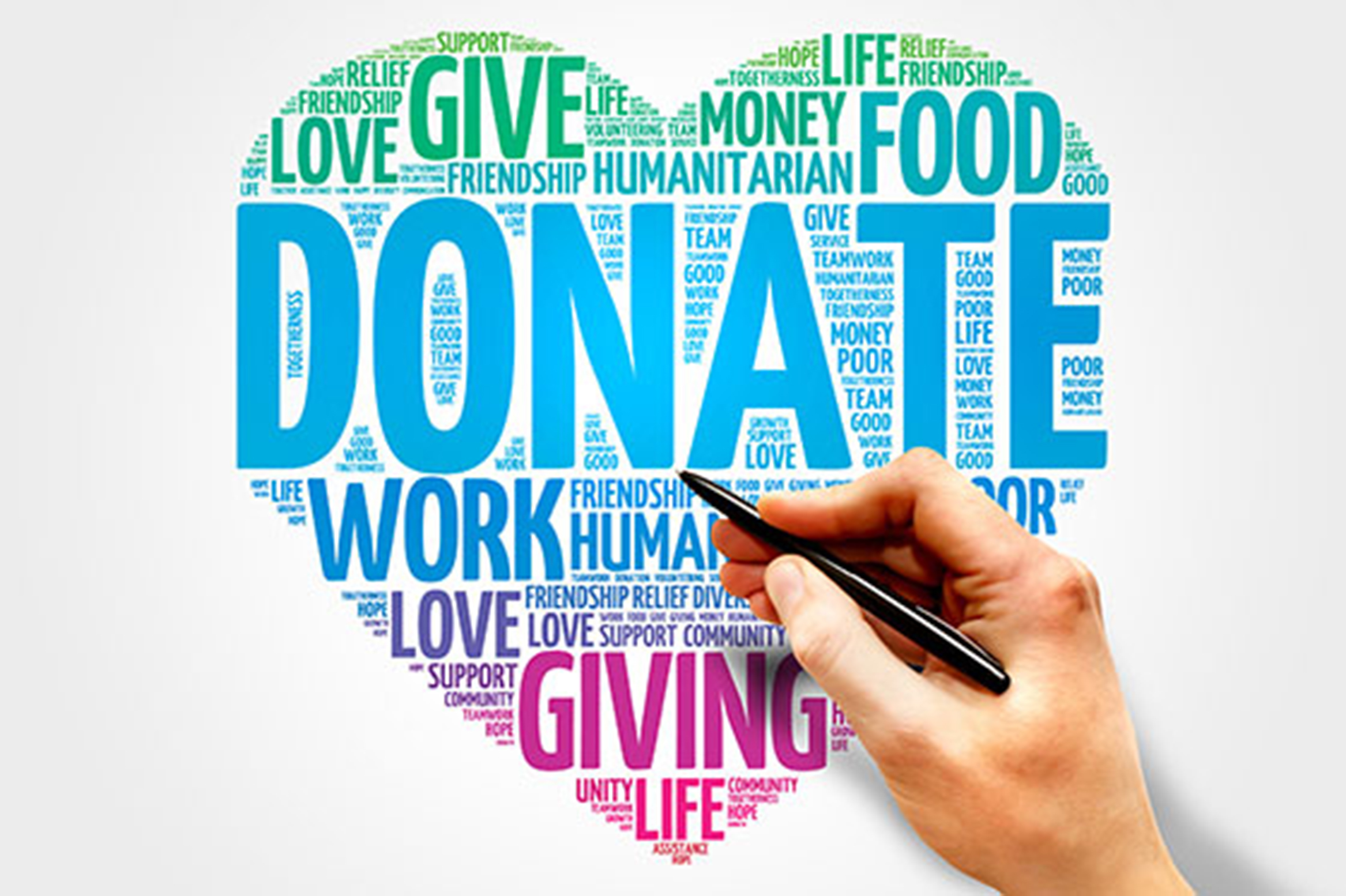 Your donations will make a difference , Our international bank accounts are :
Intermediary Bank:
Bank Name                            : J P Morgan Chase Bank
Branch                                    : New York
Swift Code                              : CHASUS33
Account Number                  : 400 – 211254
Account Name                      : Trade Bank of Iraq
Beneficiary Details :
Bank                                        : Trade Bank of Iraq/ Sulaimaniah Branch
Swift Code                              : TRIQIQBAXXX
Account Name                       : Wchan Organization for Victims of Human Rights Violations
Account Number                   : 0004-227761-002
IBAN Number                        : IQ66 TRIQ 9920 0422 7761 002
Currency of Account             : IQD
Address of Account Holder : Iraq- Kurdistan Region- Sulaymaniyah
                                                   Street 44- Shikh Muhiden
                                                   Alley 404
                                                   Building Number 92