Wchan Organization
For Victims Of Human Rights Violations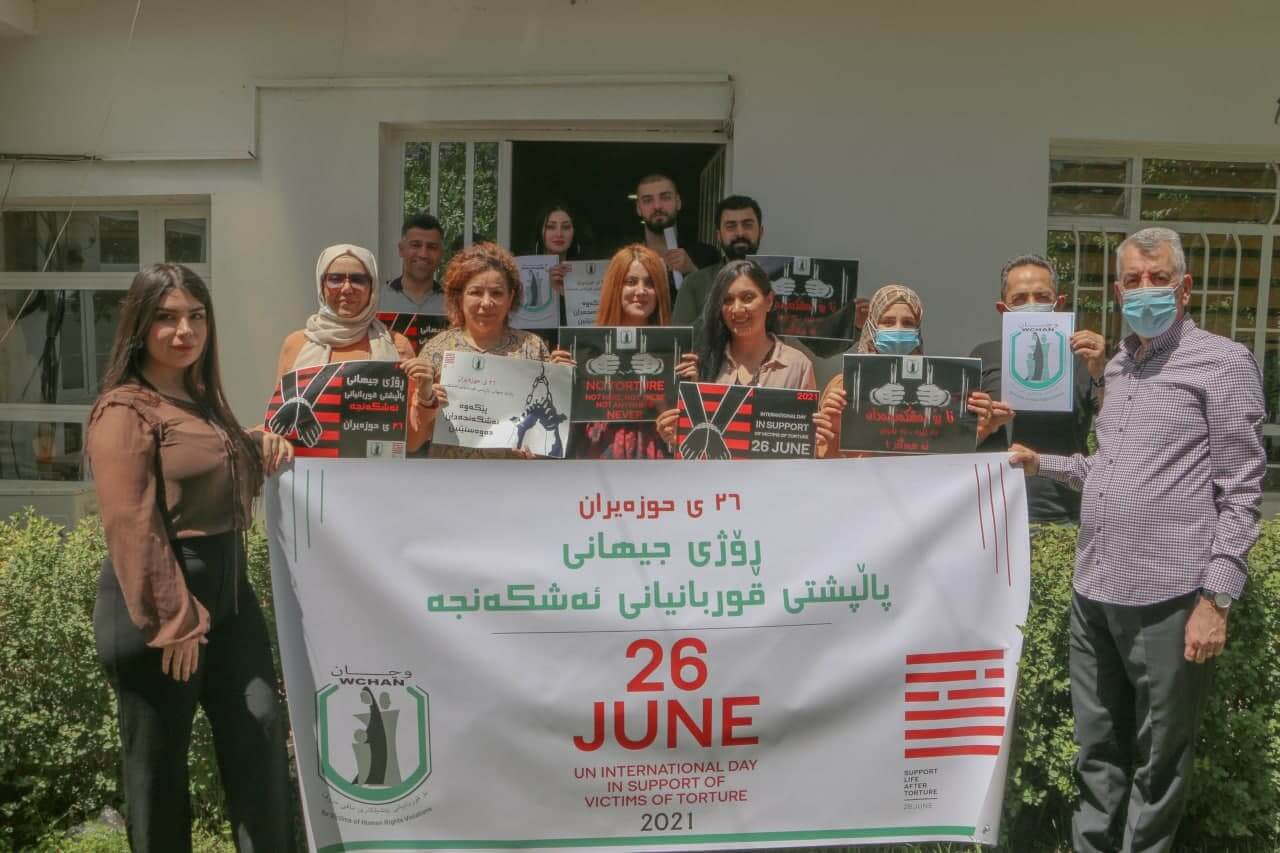 26 June International Day In Support Of Victims Of Torture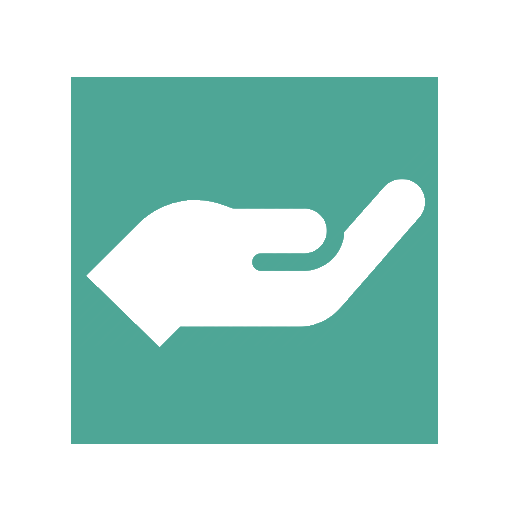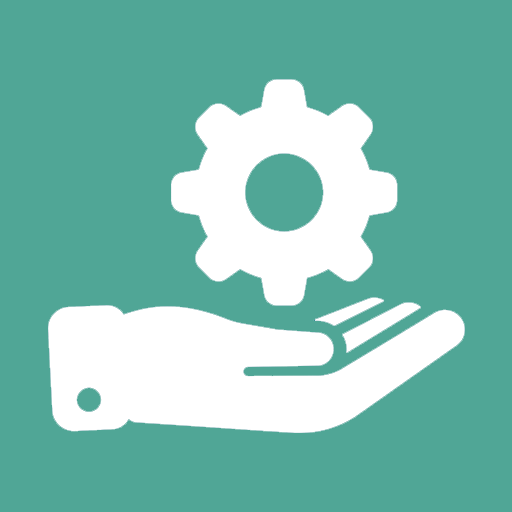 Our Mandate
We provide rehabilitation services for
survivors of human rights violations. We participate in advocacy efforts to oppose all human rights
abuses related to torture, genocide, war, and gender-based violence. Wchan is a member of IRCT global
network.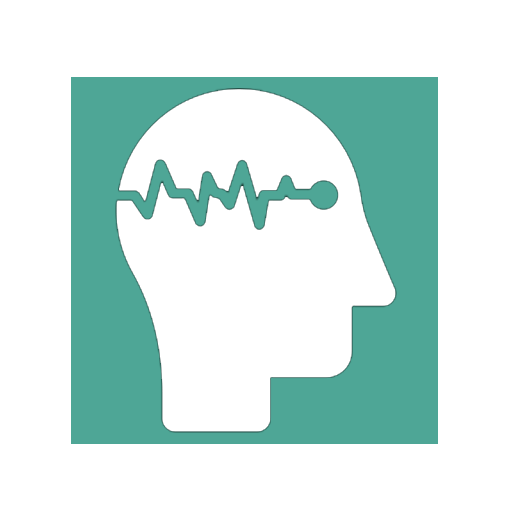 Wchan Provides Two Core Services
Mental Health, Physical Therapy and Social Support.
Trauma-Informed Trainings, Internships, and Clinical Supervision for the following.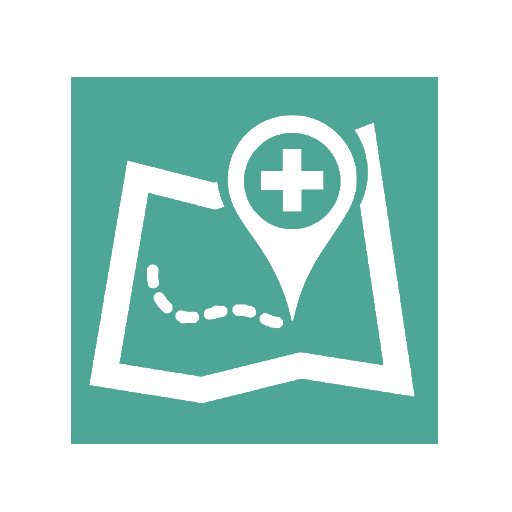 Where We Provide Our Services
Sulaymaniyah Governorate
Erbil Governorate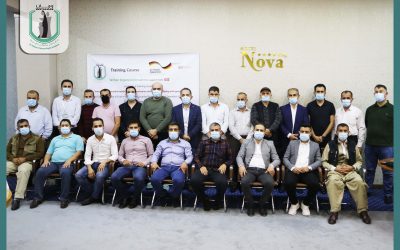 On 11-12/11/2020 Wchan Organization for Victims of Human Rights Violations in cooperation with GIZ organization conducted a training course for two days, about (Introduction to mental health & communication skills during dealing with Juveniles) for 23 participants...